MULLANYS COACHES LONDON
Welcome to Mullanys coaches websitE
With 50 years experience in the passenger transport business Mullanys Coaches is the largest independent bus and coach operator in South West Hertfordshire. Our coaches and buses are available for private hire and we are experienced with the needs of private individuals and companies large and small. So, whether you have a large or small group, are looking to travel in comfort or on a budget, locally or across the UK, Ireland or Europe we are sure we will have a vehicle to suit your requirements.
Mullanys Coaches...
"moving in the right direction"
WINTER AND SPRING BROCHURE NOW LAUNCHED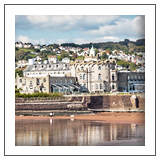 PAIGNTON
The Redcliffe Hotel In Paignton. Join us for a 5 day break from the 17th to 21st of April 2017
More information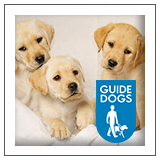 GREAT DAYS OUT
Leamington Spa and a visit to the Guide Dog Breeding Centre, just one of our Great Days Out.
More information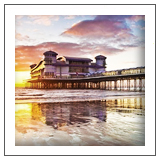 CLEVEDON
Join us at The Walton Park Hotel, in Clevedon for a 4 day break from the 5th to 8th of March 2017
More information
A COMPREHENSIVE RANGE OF SERVICES
Why Choose MULLANYS?
NEW FOR THE AUTUMN
Looking to see a show or musical? The autumn will see the start of our theatre club with top price tickets at good prices. Pop your e-mail address in to be added to our database.
'GREAT DAYS OUT' - DAY TRIP PROGRAMME
2016 sees the return of our day trip and tour programme.
CLICK HERE to view and book forthcoming trips.

PRICES FROM: