MULLANYS COACHES WATFORD
Welcome to Mullanys coaches websitE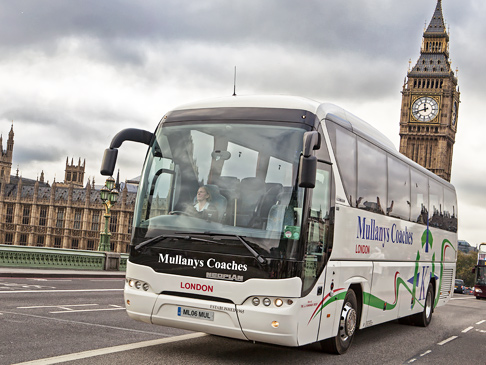 With 50 years experience in the passenger transport business Mullanys Coaches is the largest independent bus and coach operator in South West Hertfordshire. Our coaches and buses are available for private hire and we are experienced with the needs of private individuals and companies large and small. So, whether you have a large or small group, are looking to travel in comfort or on a budget, locally or across the UK, Ireland or Europe we are sure we will have a vehicle to suit your requirements.
Mullanys Coaches...
"moving in the right direction"
A COMPREHENSIVE RANGE OF SERVICES
'GREAT DAYS OUT'
At Mullanys we have a day trip and tour programme.
CLICK HERE to view and book forthcoming trips.

PRICES FROM:
'BEAT THE WINTER BLUES'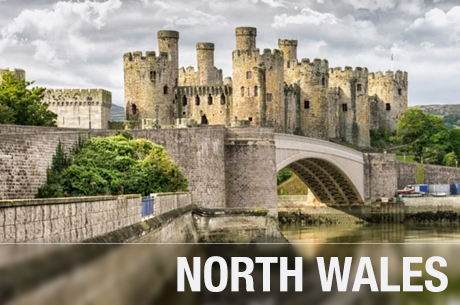 Why not treat yourself to a few days away?
Christmas is behind you, the New Year is here and spring has yet to arrive so why not 'best the winter blues' and join us for a few days away. CLICK HERE for more information.
OUR INSTAGRAM FEED